The only thing as important to Dr. Leung as quality results, is the utmost protection and the privacy of his patients.  For this reason, we do not utilize before/after patient photos on our website.  During your private consultation, before/after photographs of your planned procedures will be shown.  All photographs on this website are either photographs of our office, or models.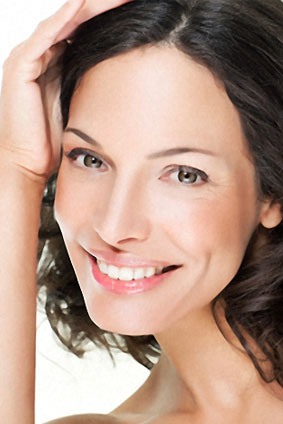 Microneedling
The microneedling treatment induces skin regeneration by stimulating collagen and elastin production for a visible improvement in the overall appearance of skin with little downtime. Microneedling improves skin texture, acne scars, fine lines and wrinkles. The outcome is beautiful, youthful looking skin. It is highly effective for a range of ages, skin types, and conditions.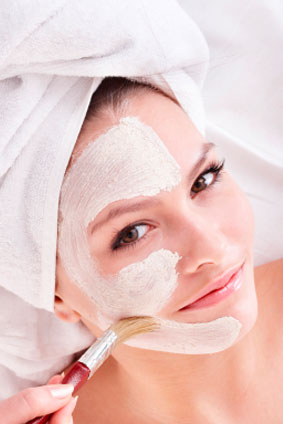 Acne Treatments
Acne treatments are customized to each patient needs. There are many factors that will go into determining the treatment for you but most likely it will be a combination of a series of phototherapy, medical facial treatments and carefully selected skincare products. Untreated acne can cause hyperpigmentation and scarring. Therefore scheduled acne treatments and establishing a good at home skincare regimen are essential in preventing future skin problems.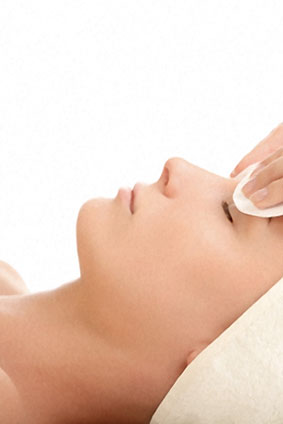 Clinical Skin Procedure
Our medical facials are a combination of microdermabrasion, a customized peel, and extractions. By combining these treatments into one, we can ensure that you get the most effective exfoliation treatment possible. Exfoliation improves the texture and tone of the skin, and promotes hydration. Whether your skin is dry, oily, acne prone, or simply needs to be refreshed, this treatment will reestablish your skins balance and enable it to look its best. This treatment is relaxing and there is no downtime. Many of our patients schedule this treatment a couple of days before a special event to ensure they look their best.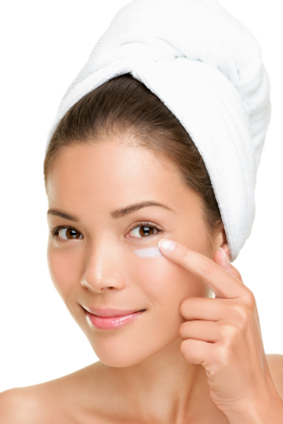 SkinCeuticals
How you treat your skin every day will determine how well your skin looks, how well it ages, and how well it will maintain results after surgery and treatments. We do a lot of research and trials to determine which skincare lines and products are most effective, which is why we chose SkinCeuticals. All the products we carry are hypoallergenic, and have very little or no fragrance. We carry only medical grade products that can only be purchased at a physician's office.
Schedule Your Consultation