The only thing as important to Dr. Leung as quality results, is the utmost protection and the privacy of his patients.  For this reason, we do not utilize before/after patient photos on our website.  During your private consultation, before/after photographs of your planned procedures will be shown.  All photographs on this website are either photographs of our office, or models.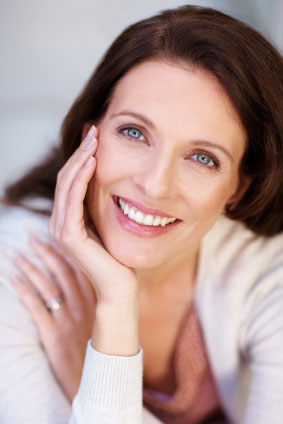 Botox and Dysport
Dr. Leung is an expert and has performed over 9,000 Botox and Dysport injections. Botox and Dysport are the number one most popular injectable procedures for cosmetic purposes. They relax the muscles in the forehead and face to reduce frown lines, forehead lines and crow's feet lines at the side of the eyes. The effects last about 3 to 4 months on the average.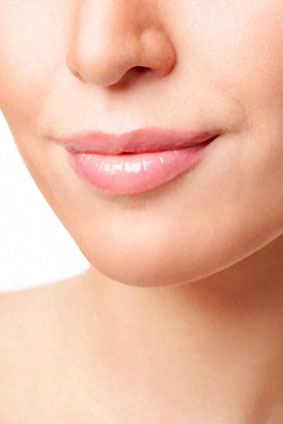 Fillers
Dr. Leung is an expert and has performed over 12,500 Juvederm and Restylane injections. Fillers are very versatile and fill fine wrinkles, deep skin lines and resolve volume loss. The most popular lines for filling are nasolabial folds, lines at the corner of the mouth, and lip lines. Fillers are also used to restore volume to the cheeks and lips; indentations can be corrected and filled along the jaw line, and on the nose and chin. I prefer hyaluronic acid fillers such as RESTYLANE and JUVEDERM family of products because I feel that they give a more natural look and feel.
Schedule Your Consultation
Join Our Monthly Newsletter to Receive Exclusive Offers and Deals