The only thing as important to Dr. Leung as quality results, is the utmost protection and the privacy of his patients.  For this reason, we do not utilize before/after patient photos on our website.  During your private consultation, before/after photographs of your planned procedures will be shown.  All photographs on this website are either photographs of our office, or models.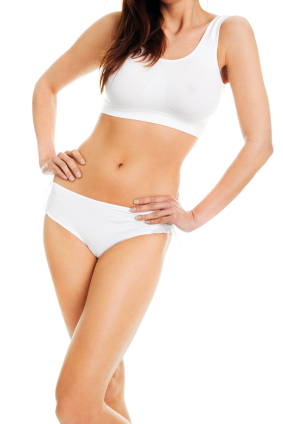 Tummy Tuck
A tummy tuck is the lower half of the "mommy-makeover" procedure. If you have had children or a significant weight loss, you are a candidate for a tummy tuck. Most patients have loose skin above the belly button, a deep flat or frowning shaped belly button, or skin hanging at the lower abdomen. The abdominal muscle wall can also be tightened. I do four different tummy tucks depending on the patient and I will show you before and after photos so you know what to expect.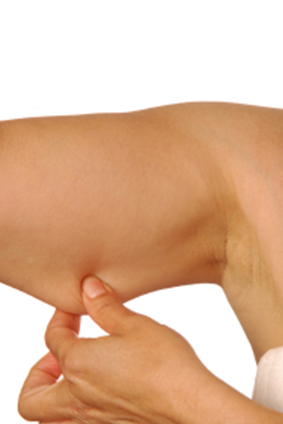 Arm Lift
If you would like to reduce the size of the arms, you have a choice between liposuction or an arm lift. Liposuction reduces the circumference of the arms but does not remove excess skin. More commonly, an arm lift is needed. I do three different arm lift procedures depending on how much excess skin you have.
Schedule Your Consultation
Join Our Monthly Newsletter to Receive Exclusive Offers and Deals