The only thing as important to Dr. Leung as quality results, is the utmost protection and the privacy of his patients.  For this reason, we do not utilize before/after patient photos on our website.  During your private consultation, before/after photographs of your planned procedures will be shown.  All photographs on this website are either photographs of our office, or models.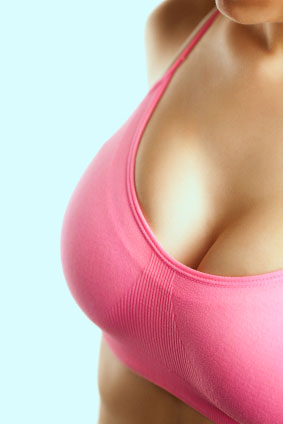 Breast Lift (Mastopexy)
If you feel your breasts droop too much, you are a candidate for a breast lift. A breast lift raises the nipple and areola up to its proper location. The oval shaped breast is lifted and reshaped into a more rounded breast. I perform three different breast lift procedures depending on the amount of lifting desired. A breast lift is the top half of a "mommy-makeover".
Breast Implant Adjustment
Breast implants are placed behind the breast or chest muscle. Over time, the breast tissue will change with volume loss and sagging. After many years, many patients will choose to have an adjustment procedure. Some patients will want removal of the breast implant and replacement with a larger or smaller implant, exchanging saline implants for silicone gel implants, lifting of the implant and breast tissue, or complete removal of the breast implant with a breast lift.
Schedule Your Consultation
Join Our Monthly Newsletter to Receive Exclusive Offers and Deals