The only thing as important to Dr. Leung as quality results, is the utmost protection and the privacy of his patients.  For this reason, we do not utilize before/after patient photos on our website.  During your private consultation, before/after photographs of your planned procedures will be shown.  All photographs on this website are either photographs of our office, or models.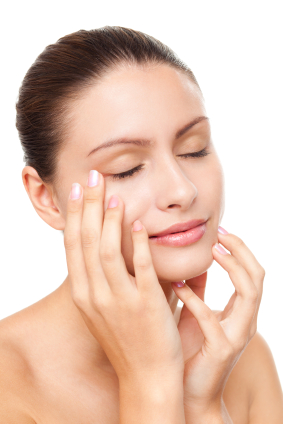 Skin Photorejuvenation
Some of our patients' main skin concerns are brown spots, rough skin texture, redness, and skin laxity. A photorejuvenation treatment with skin firming effectively addresses all of these issues with little to no downtime. A typical treatment includes the face, neck and chest and targets all of the above problems. A series of treatments is recommended to return the skin to a more youthful appearance. To ensure your utmost comfort during this procedure, we will provide you with numbing cream to be applied prior to the treatment.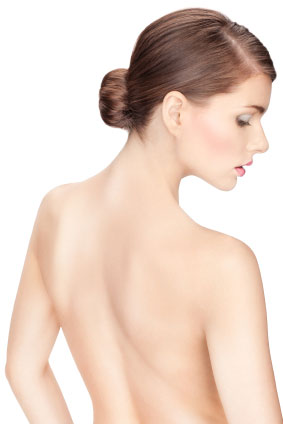 Skin Photorejuvenation For Body
Various areas of the body benefit from skin rejuvenation treatments. Arms, hands, legs, shoulders, and back are also frequently treated to reverse the signs of aging and correct damage caused by sun exposure. Skin firming is frequently requested for arms, stomachs, and thighs.
Schedule Your Consultation
Join Our Monthly Newsletter to Receive Exclusive Offers and Deals