Facelifts and Facial Procedures
Timothy Leung has made perfecting facelifts and the facelift procedure a top focus. He's chosen to focus on this specific practice as an area of specialization due to the confidence and positive personal results that can come from helping someone look and feel their very best.
The only thing as important to Dr. Leung as quality results, is the utmost protection and the privacy of his patients.  For this reason, we do not utilize before/after patient photos on our website.  During your private consultation, before/after photographs of your planned procedures will be shown.  All photographs on this website are either photographs of our office, or models.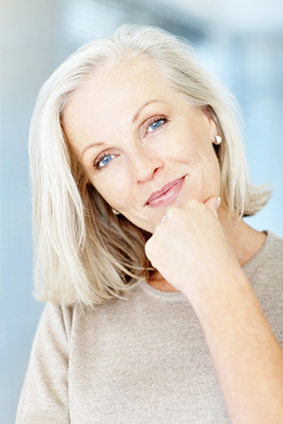 Facelift
This is one of my most popular procedures. I recommend a facelift for patients who have jowls, excess skin under the chin and neck, and multiple deep facial lines. I do three different types of facelifts depending what the patient's goals are. My patients have said that they look 10 to 20 years younger after    their facelifts and it was one of the best things that they have done for themselves.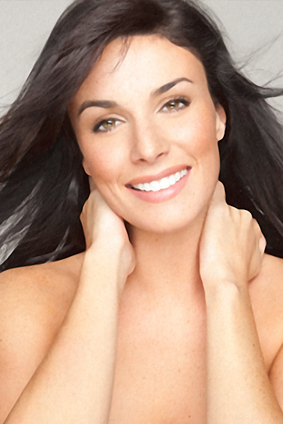 Brow / Forehead Lift
A brow lift can reduce sagging of the forehead and reduce forehead lines. If you have forehead lines or a drooping brow and Botox injections do not give you enough of a lift, then you may be a good candidate for a brow lift. I prefer the minimally invasive method when I do a brow lift.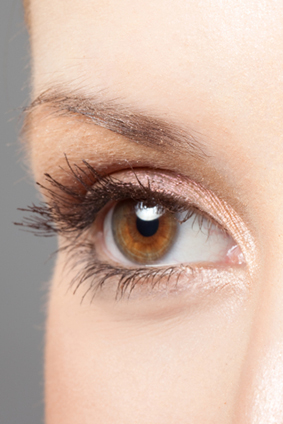 Eyelid Surgery
This is another very popular procedure. Upper eyelid surgery reduces the extra eyelid skin and lower eyelid surgery reduces the bags under the eyes. This changes a "tired" appearance to a "well rested" look. Most of my patients perform the upper and lower eyelid surgeries together.
Schedule Your Consultation
Join Our Monthly Newsletter to Receive Exclusive Offers and Deals